LHS CLASS OF 1961
TREE DEDICATION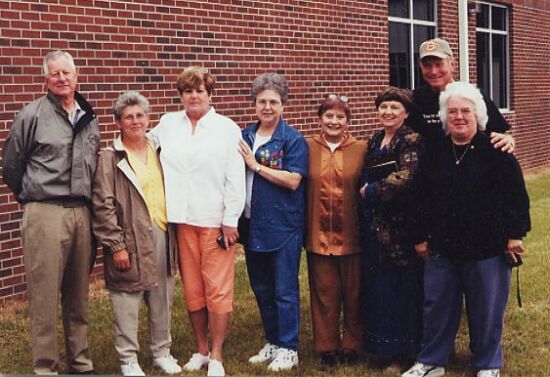 Robert Parrott, Mildred Myers Mitchell, Shirley Kitts Davis, Juanita Sweat Burden,
Betty Irwin Flatt, Susie Shaw Henson, Ronnie Gross, Lula Lee Smith Claiborne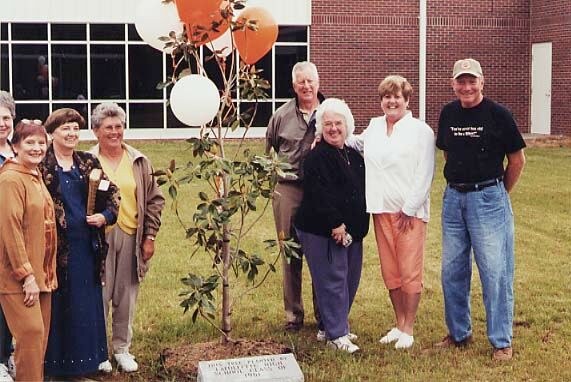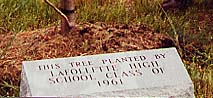 "He Who Plants a Tree Plants a Hope"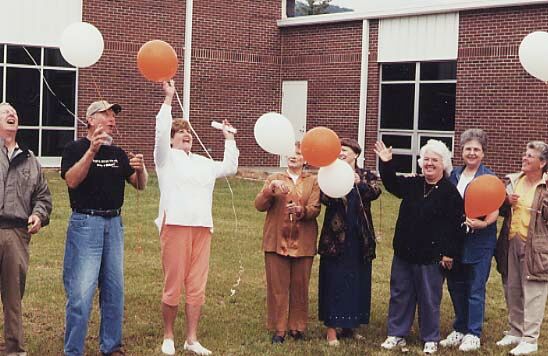 Balloons Away!!!
Speaking for our entire class I would like to thank those who supported this
effort, those that were present at the dedication May 18th, Betty and Susie
for helping locally and especially Shirley for spearheading the project and
seeing it through. Great Job Folks! The Class Of '61 most definitely ROCKS!
TommyO