Welcome 1961 Owls To Our 54th Reunion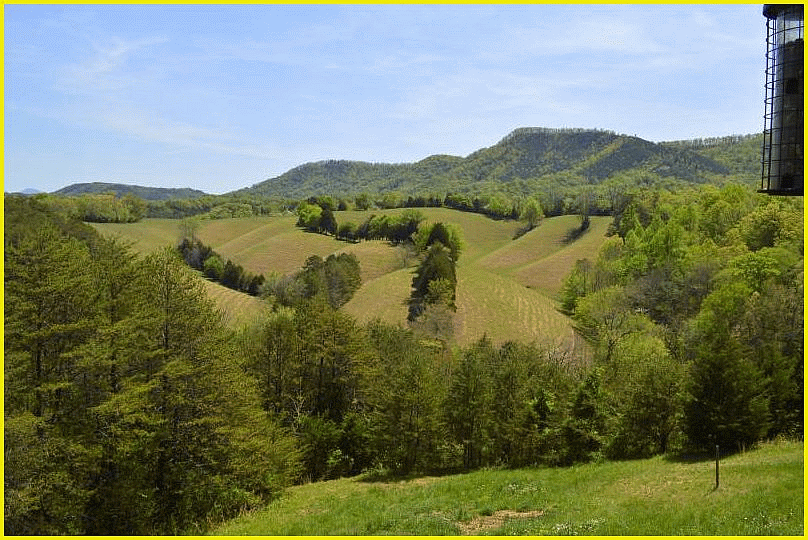 View from the back porch of "The Berry Springs Lodge" where old memories are shared, laughter
is constant, hugs are always available, and so what if a story might receive a slight embellishment.
Because as the song says, "That's what friends are for", especially Old Friends like us! So get ready
to make the trip and join us in the mountains for our 54th Class Reunion. This year's reunion will run
from Friday, April 24th, thru Monday April 27th, and as always if you can't make the three day event
please try to stop by and visit with us when you can. We are looking forward to seeing everyone
there and remember, that back porch is waiting for you too. Please take care and have a safe trip!
*************
The back porch did its magic again and helped the Class of '61 to yet another successful reunion.
Thanks to all the classmates who attended, the planners who took care of the arrangements, and
to Patrick and Sue of the Berry Springs Lodge for taking such good care of us again. We plan to
return here next year for our 55th class reunion and are looking forward to seeing everyone there.




Photo Pages
Page1 Page2 Page3 Page4 Page5 Page6 Page7 Page8
Page9 Page10 Page11 Page12 Page13 Page14 Page15