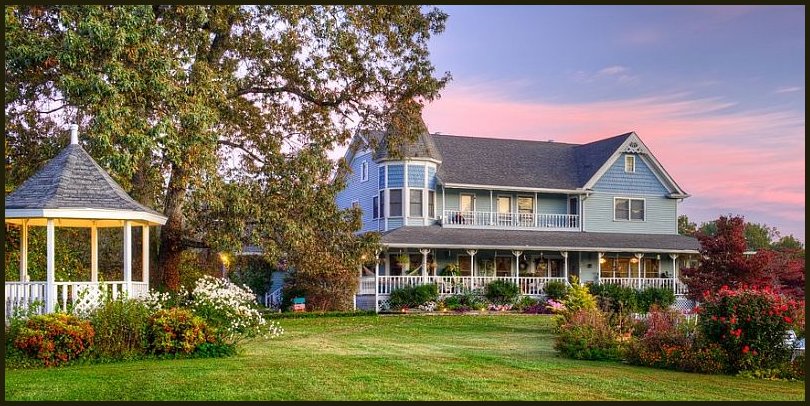 Well, we did git'er done and our 52nd reunion in the mountains was another success with lots of hugs, lies and
laughter carrying our group through once again. Thanks to everyone who attended, including our visitors from
the Class of '64, all of whom made this reunion very special. Also thanks to Elenora for setting up this year's
event. On our last day the overall theme was "Can't wait to see you next year". Hopefully we'll see you there.

______________________________________
Photo Pages
Page1 Page2 Page3 Page4 Page5 Page6 Page7 Page8

Page9 Page10 Page11 Page12 Page13 Page14 Page15