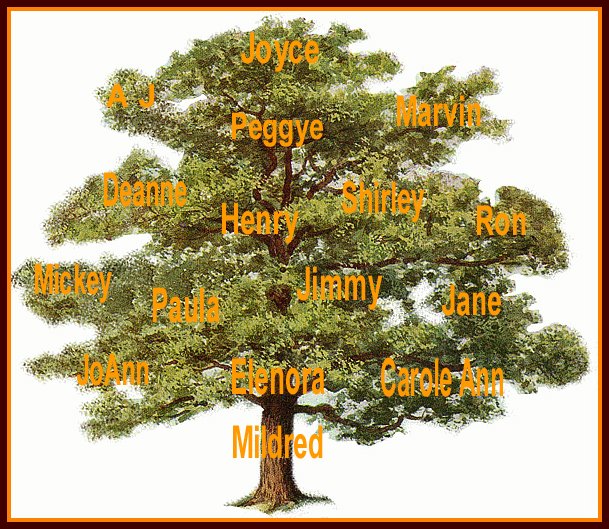 Each year I give myself the task of commenting on how great the past reunion was.
This year I'm not going to do that. If you were there, you know how great it was. If you
have attended before but didn't attend this year, you already know what a great time
you missed. If you've never attended, keep in mind that you are welcome to attend
and when you don't you are missed. Thanks to those who put the time in to organize
this reunion, to those who were able to attend, and especially to those that came by
to visit with us. We also enjoyed meeting Mickey's childhood friend from Washington,
Ga, Johnny Gresham, and his lovely wife Lynda. We were going to bestow "Honorary
Alumni" status on them but then someone suggested we'd better check first to make
sure they wouldn't be offended.

. We are planning on our 50th to be held next year at
the same place so please check with Joyce for the dates. Until then, y'all take care and
maybe we'll get to see you in LaFollette in June at the "Best Of Times III" get-together.


...............

Photo Pages
Page 1 Page 2 Page 3 Page 4 Page 5 Page 6 Page7
Page 8 Page 9 Page 10 Page 11 Page 12 Page 13 Page 14
Page 15 Page 16 Page 17 Page 18 Page 19 Page 20 Page 21
Thanks to Nancy Heatherly for the extra photos.....