1961 Owl's
47th Reunion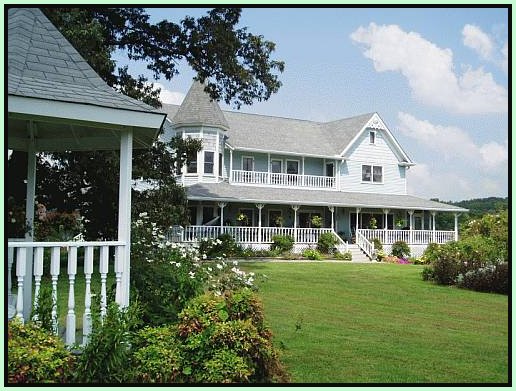 The Blue Mountain Mist Country Inn

Another year, another very enjoyable reunion for the class of '61. A special
thanks to Elenora and Joyce whose efforts made this reunion so special for
the rest of us. Also to each of you that attended, thanks for your humor,
your smiling faces, your sharing of memories and your fellowship which
always helps to assure an enjoyable reunion of old friends. And last but not
least thanks to our hosts, the Ball family, for taking such good care of our
group. Let's work for an even better turnout next year. Until then, take care.



Photo Pages

Page 1 Page 2 Page 3 Page 4 Page 5 Page 6

Page 7 Page 8 Page 9 Page 10 Page 11 Page 12

Page 13 Page 14 Page 15 Page 16 Page 17